back to blog
14.06.2017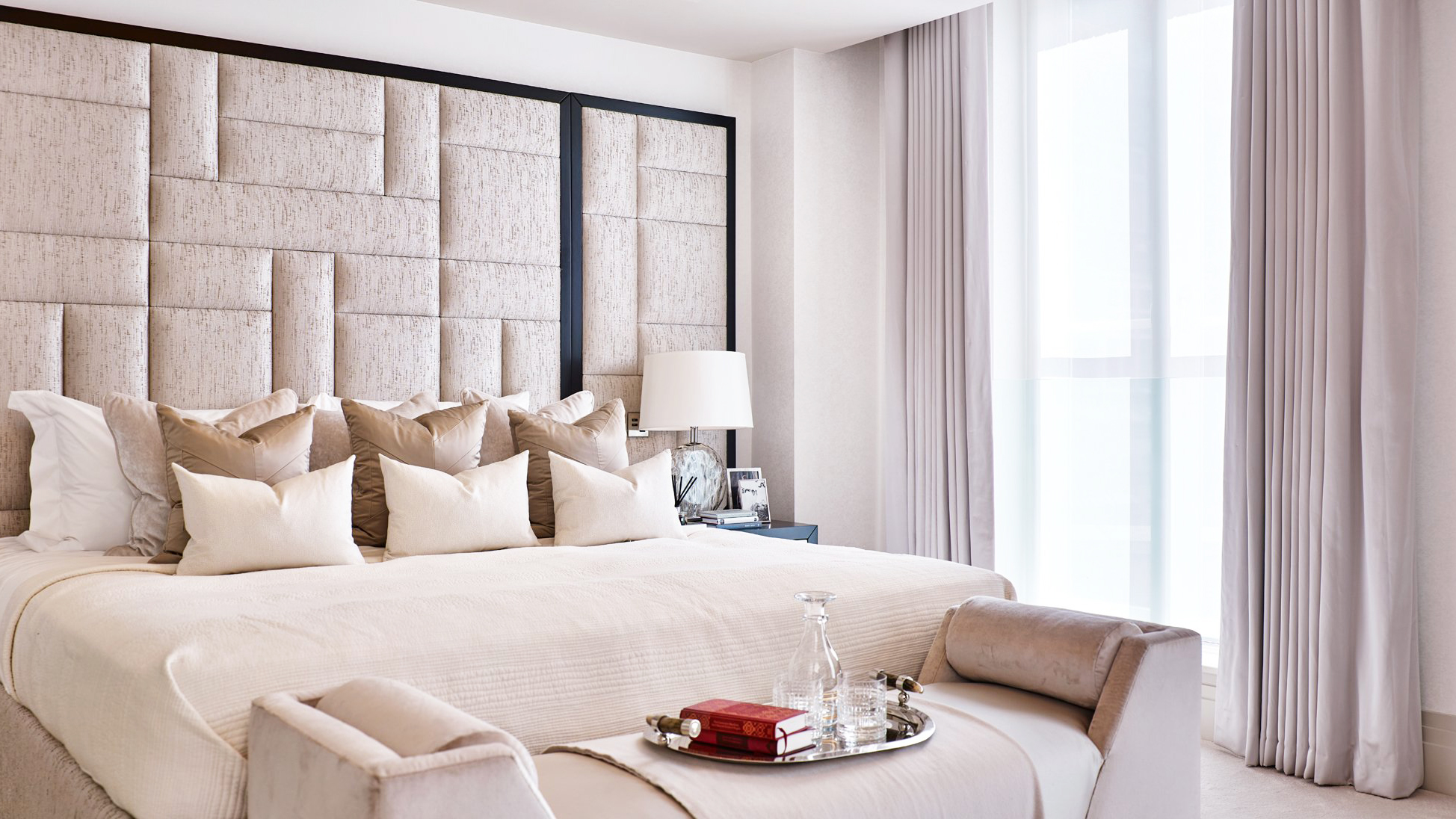 New York is self-confident, intelligent, elegant, unconventional. It is still young but surely established. Hedonistic, extravagant, open-minded. It respects classics, culls from Art Deco, gentles an art. It's fancy but within the bounds of good taste. It can haunt your dreams and  when it's gone after brief moment you start to yearn. You yearn for something more. It is something more itself. New American Classic Style, direction in architecture, that inscribed itself into canon of the most desired interior trends among luxury recipients for good. This is the style that is the substance of New York. This style went long ago beyond frames of United States.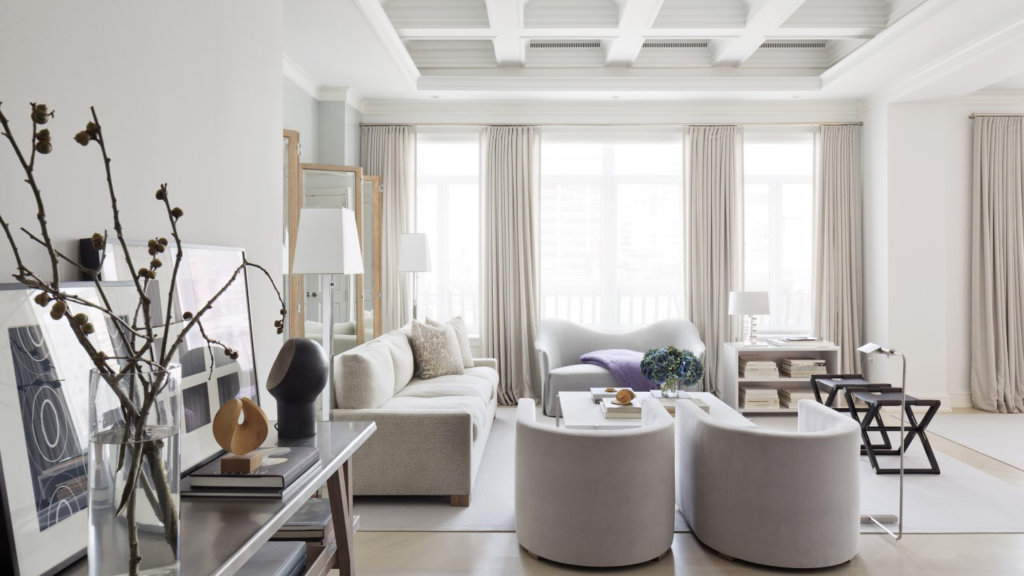 New York has taught me interior design anew. Panache and pervasive luxury that nearly directly means comfort there. Form and size are always result of a function and space itself becomes an answer and elegant setting. Working for American clients I had to learn new rules. I had to understand completely new philosophy. New York demanded much more. More materials, fabrics, decorations more luxury.
Less means – less. Not more. That is the way New Yorkers understand this sentence. But here more means smarter, more functionally and more comfortable. There is no place for compromise. Things that only "look good" that we stick up for calling it a "design" would never hold up in US. Each furniture, each form and space must be comfortable. Above all it must be comfy, ergonomic and plush in every way. It has to be soft, spacious, numerous and light and bay the way beautiful.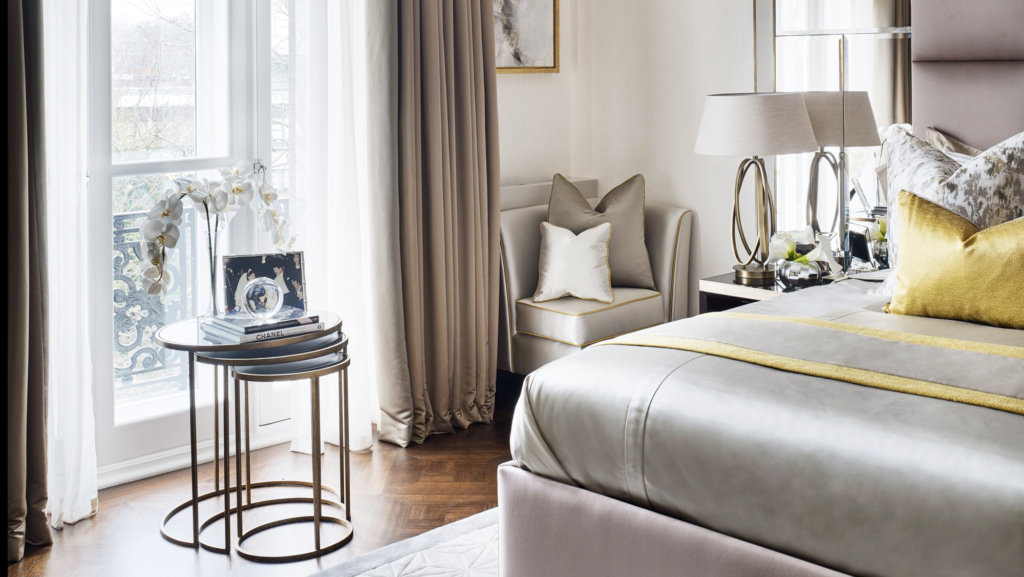 Few years ago, designing interiors for six-star resort on Caribbean we spent lots of time with investor discussing amount of upholstered furniture. None chair with hard seat didn't last those negotiations. Later on we designed several apartments and the scheme was the same. Wide sofas, huge armchairs, peat-soft carpets enormous beds. Here ones never forget about comfort. Working with newest Ritz Carlton resort smiling I try to find at least one not upholstered chair. To no effect so far.
Text: Tomasz Tronina
Photographs ans project: Elicyon, ShaltonMindel