back to blog
12.06.2017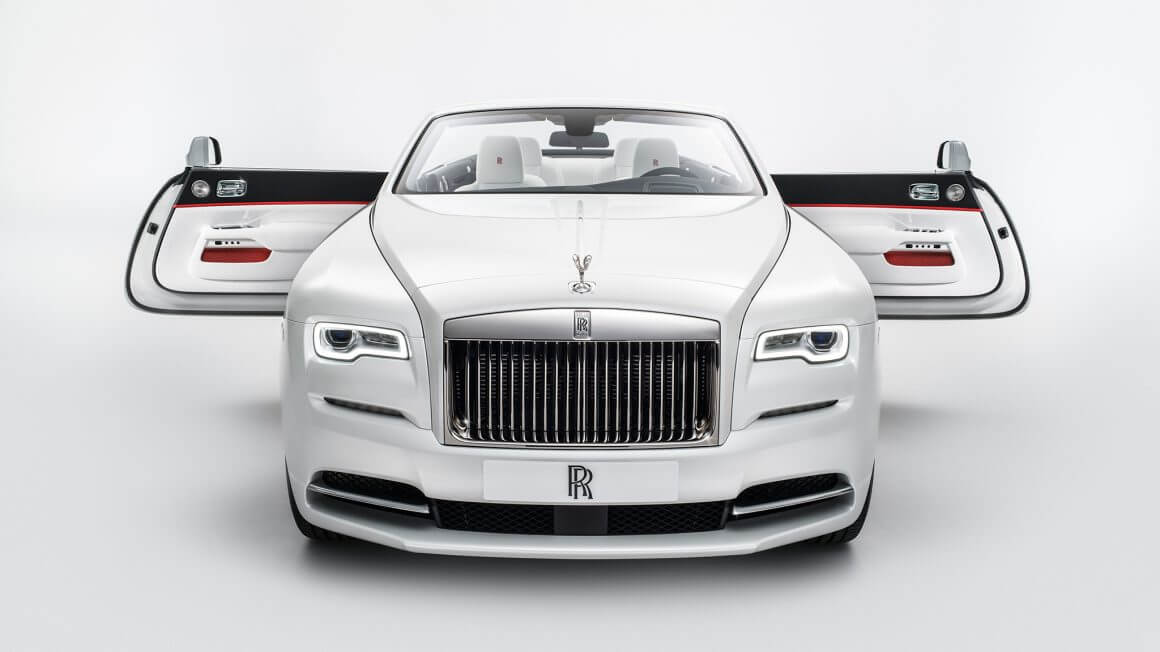 Upon signing up for the Newsletter on RR website and filling the form, we can choose the title to precede our surname. Seemingly nothing special, but besides the typical Mr. or Ms., we can find prefixes like Sir, Lord… and several other "less popular" forms. Those options informs us quite explicitly where we are. It is like an announcement saying – Attention you are now entering into another reality. In a while, you will find yourself in an area for those most demanding. A place of luxury, extravagance and uninhibited beauty.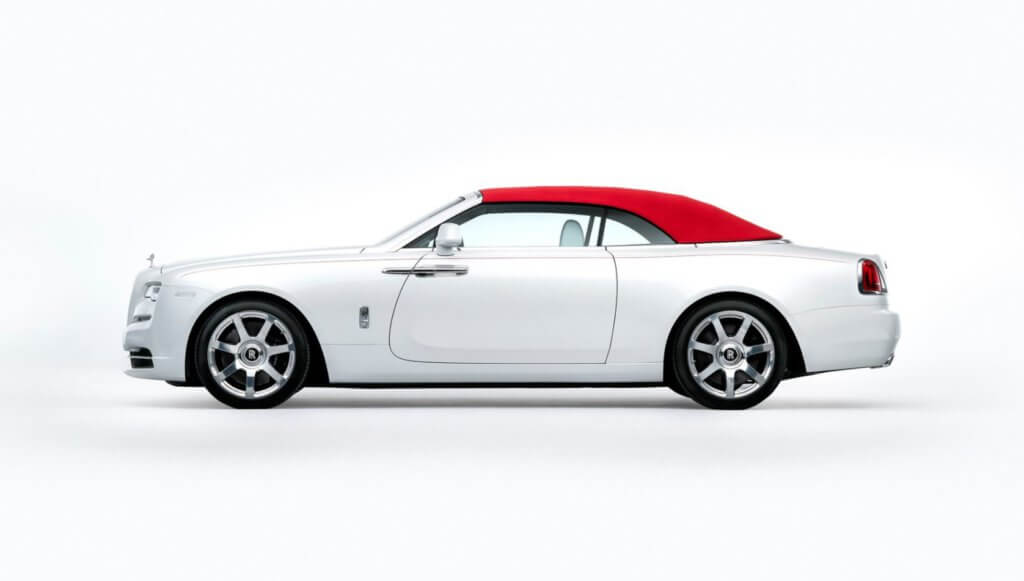 The philosophy of a brand that cases refined luxury in distinguished shapes of bodywork so sophisticated that it nearly doesn't match the real world seems quite simple. For me it lies within one word – bespoke. This word describes the tailor-made essence of those cars. Mountainous luxury, exquisite precision, peak of tastefulness and watchmaker precision of engineering pulsing with the life of six hundred wild, pure-Arabic-blood horses is still not enough. Rolls-Royce is much more. Handcrafted inlays, embroidered monograms or a personalized color will that from this day and forever bear the name you gave it. Only now RR starts its real story. It says exactly what you want to hear, covered with the most beautiful words in the most harmonious language known in the world.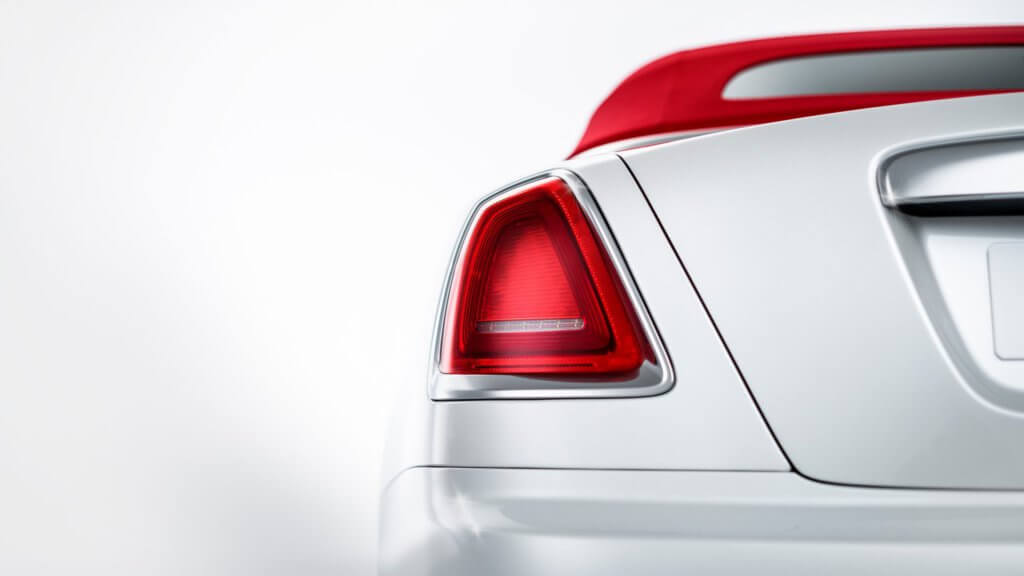 Inspired By Fashion – this is the next step on the road to infinity. Andalusian White, Coblat Blackness, Arctic colors interior and of course accessories. When the background is so pure and it creates such a perfect frame, the details become a true manifesto. Even the names of colors sounds like a real poetry and make you aware that you are in the best place possible. Mugello Red, Cobalto Blue or Mandarin, those colors poured over best quality silks, leathers, perfectly woven fabrics explode with their energy each time you look. They constitute such an intensive complement that all oceans of beauty of this car, all calmness of this cold whiteness all of the sudden disappears, becomes invisible and impossible to remember. Mugello Red, Cobalto Blue, Mandarin that is all that remains in your memory. We choose Mugallo and, infatuated in the way of creating RR, we learn anew the meaning of the word – bespoke. And that is the only way we want to design.
Author: Tomasz Tronina
Photography: www.rolls-roycemotorcars.com